Do you want to be free from the grip of anxiety? To live your life full out and discover a deep meaning, high purpose and enduring fulfillment?  Come inside to learn about the award-winning work of "Deconstructing Anxiety", and take the journey from fear to fulfillment.




Award-winning international speaker, psychologist, and seminar leader, specializing in freedom from anxiety and the discovery of a truly fulfilling life.
Having traveled the world to study the great healing traditions, Dr. Pressman joins East with West, ancient wisdom with modern innovation, in his groundbreaking new program called "Deconstructing Anxiety".  Discover for yourself why CEOs, front-line workers, mental health professionals as well as their clients, physicians, lawyers and laypeople, have called the program…

"Truly amazing"–J.G., Architect
"Phenomenal"–L.S., Physician
"Seriously life-changing!"–R.D., Psychologist
What is the one thing you need to know to free yourself from anxiety and create a truly meaningful life?
Outstanding and ingenious. This is worth the world's attention
"I was enthralled to discover the power of "Deconstructing Anxiety"…truly blown away."
"Astonishing…mind blowing…for me as well as my patients."
"Stunning! Seriously life changing, personally & professionally. Riveting throughout. I want to say … spell binding!"
Todd E. Pressman, Ph.D. Blog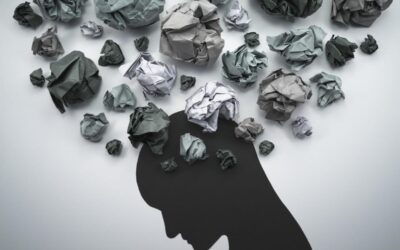 The Deconstructing Anxiety model* provides an especially useful insight into the mechanism of the...
read more