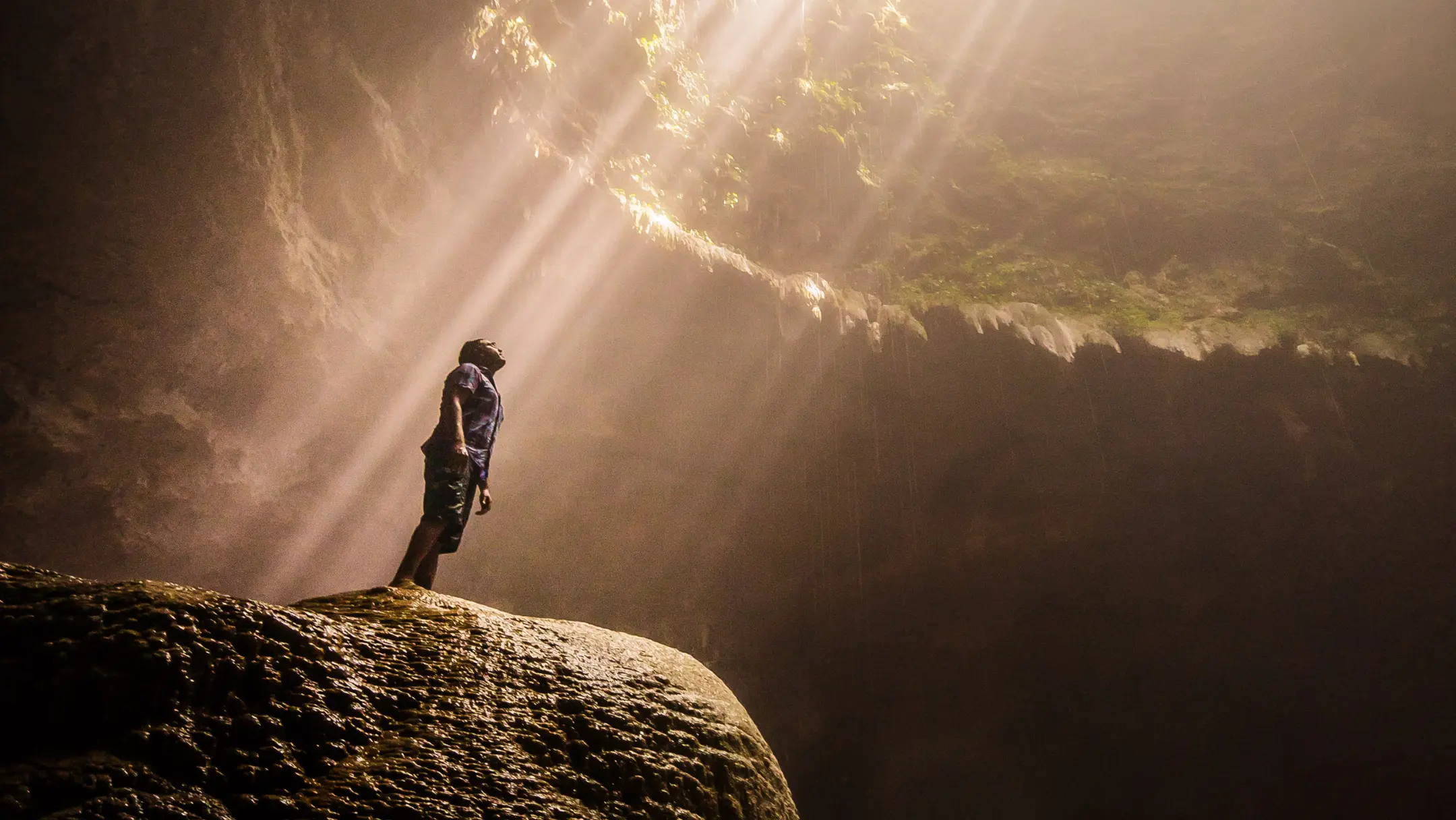 SESSION 1: Core Fear, Digging for Gold
Taught By Dr. Todd Pressman
Duration: 3 Hours 15 Minutes
Tuesday, February 22 at 1 p.m. eastern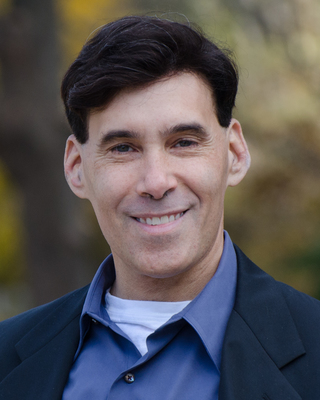 PRESENTER: TODD E. PRESSMAN, PH.D.
Dr. Pressman is a clinical psychologist and international seminar leader. He is widely known for his work with Deconstructing Anxiety, Transpersonal Breathwork and A Course in Miracles.
He graduated with degrees in psychology from the University of Pennsylvania and Saybrook Institute. His books Deconstructing Anxiety: The Journey from Fear to Fulfillment, Radical Joy: Awakening Your Potential For True Fulfillment and The Bicycle Repair Shop: A True Story Of Recovery From Multiple Personality Disorder have all received high acclaim. In 1982, he traveled the world to study the great wisdom and healing traditions, including with a Zen master, a Jain family, a Zoroastrian high priest and a Sri Lankan firewalker. His education also includes an internship under Stanislav Grof, M.D. at the Esalen Institute.
With a background deeply rooted in tradition (he was groomed by a father whose teachers were taught by Sigmund Freud), he has integrated this wide-ranging experience into a new program of psychological development called "Deconstructing Anxiety". His working model is based on Michelangelo's ideal: to release the statue from the stone, the authentic Self from the overlays of imposed identity, into the discovery of freedom, joy, and fulfillment.