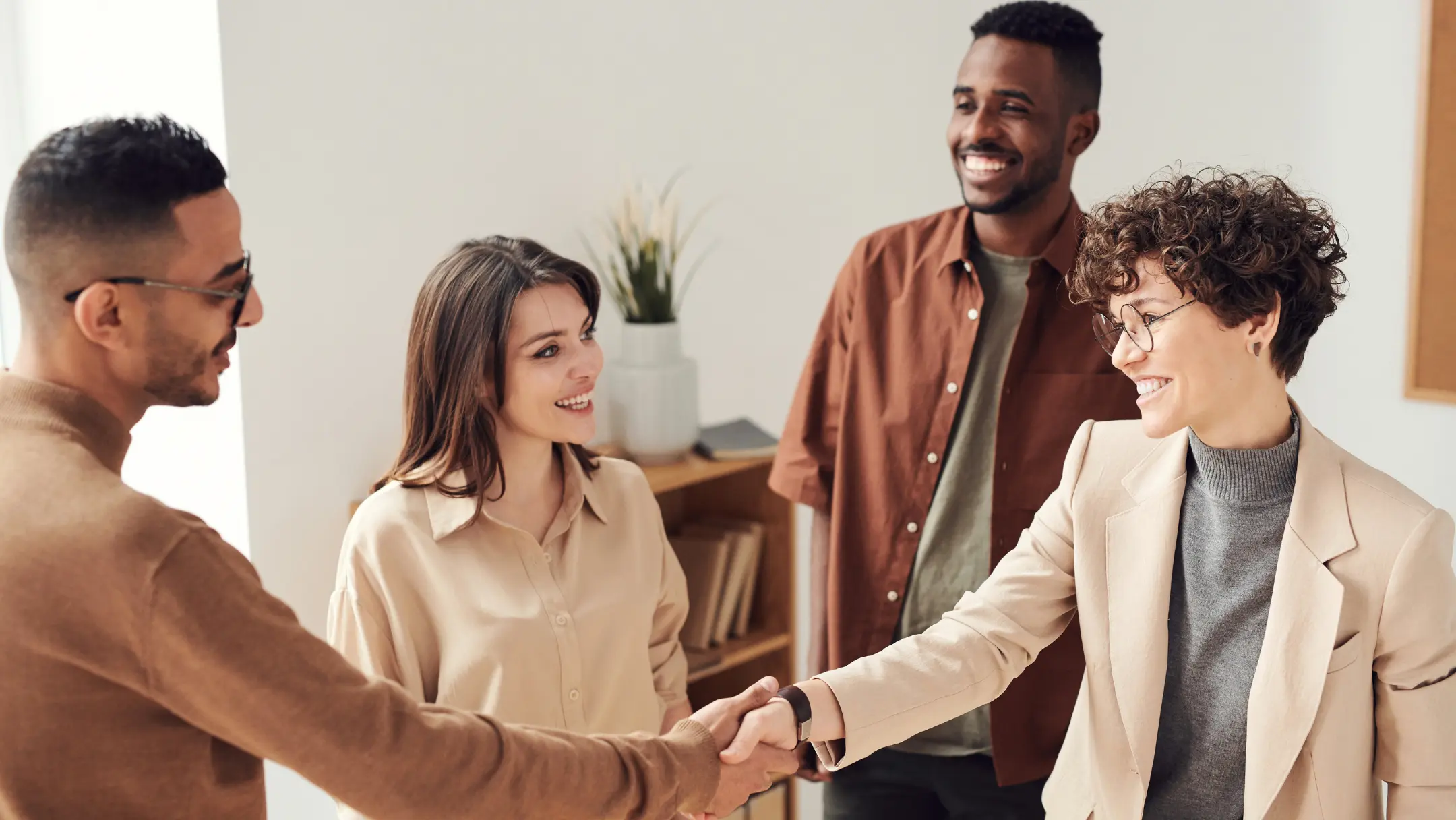 Join the online group coaching community! We meet every Thursday from 3:00 – 4:30pm eastern.
In this coaching group, we'll apply the transformational power of the Deconstructing Anxiety method to your everyday life. This group is designed to ensure you will experience fast, meaningful change every single week.
Discover the real reason your are struggling to find fulfillment in life
Learn about THE 5 CORE FEARS—"universal themes of loss" we all experience—including loss of love, identity, meaning, purpose and security
Discover your own core fear, and learn why it is responsible for EVERY problem you can have
Perform the "Flow chart for your life journey", revealing exactly how your core fear has shaped your decisions and created the challenges you face today
Learn the "MASTER KEY TO RESOLVING ANXIETY", and become highly skilled in using it each moment of your life and at every crossroad you face
Receive the extraordinary support of a group of committed, caring people walking the same journey together
Create the "FIELD OF ENLIGHTENMENT", transforming fear into fulfillment to live a life that is bigger and more fulfilling than what you had thought possible.
Hosted on Zoom, these weekly group coaching sessions will offer small group coaching with me every week on Zoom – every Thursday from 3:00 – 4:30pm eastern. The cost is $75 just per session. 
Throughout my time teaching seminars, I am often asked if I offer individualized or group sessions for those who don't live near me. I am thankful for the technology that exists today to allow me to finally be able to offer this! I hope that you'll join me.
Please note: the number of available seats is extremely limited to ensure a small group environment.
Be sure to register before the group fills up. Group coaching is significantly more cost-effective than individual therapy. Discover the power of group sessions to dramatically increase your healing!
Click the PayPal button below to set up recurring (weekly) payments. Or use the Contact Us form if you prefer to manually send payment weekly. We look forward to having you join the group. True freedom starts here.