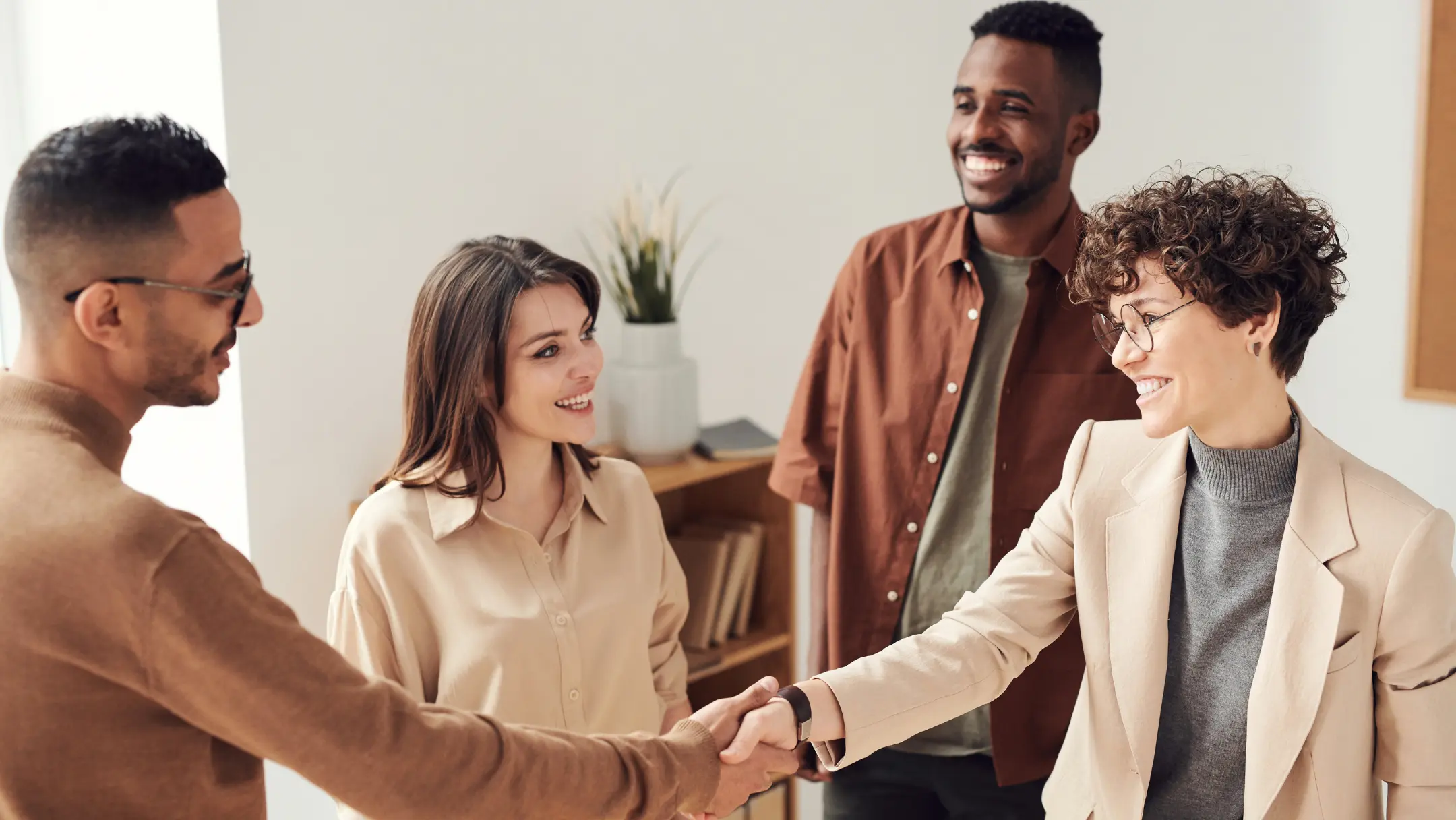 Weekly Anxiety Group Coaching Led by Dr. Pressman
stuck in a rut without making any real headway on your battle with anxiety?
Frustrated and exhausted by the endless cycle of worry and fear?
Have you spent too much money on courses and books but feel like you've gotten nowhere?
Are you sick of feeling trapped?
Many anxiety sufferers struggle to make significant and lasting gains in their lives. The good news is that you don't have to live like that anymore. Real change is possible when it's led by anxiety expert Dr. Todd Pressman. And you can make real change – from the comfort and privacy of your own home with weekly group coaching.
Deconstructing Anxiety Group Coaching is a powerful, tight knit community of like-minded participants on a journey to full wellness and fulfillment – marked by a life free from anxiety.
The groups meet weekly on Zoom, taught live online by Dr. Pressman himself! The best part is that group coaching is significantly more cost-effective than individual therapy – and the results can be even more profound!
Join the Deconstructing Anxiety Group Coaching community. We have 2 different groups to choose from and will soon add a third group.
Mondays 10:30am – 12:00pm eastern

Thursdays 3:00pm – 4:30pm eastern

New Monday evening group (5-6:30pm) coming soon 
Anxiety Group Coaching Will Help You . . .
Learn the 5 Core Fears (these are universal themes of loss experienced by everyone: the fear of loss of love, loss of identity, loss of meaning, loss of purpose and loss of security)
Get crystal clear on your own core fear – with specific help from Dr. Pressman!
Perform the flow chart for your life journey – revealing exactly how your core fear has shaped your decisions and created the challenges you face today
Learn the "MASTER KEY TO RESOLVING ANXIETY", and become highly skilled in using it each moment of your life and at every crossroad you face
Receive the extraordinary support of a group of committed, caring people walking the same journey together
Create the "FIELD OF ENLIGHTENMENT", transforming fear into fulfillment to live a life that is bigger and more fulfilling than what you had thought possible
Discover why your core fear is responsible for every problem you can have – and what to do about it
Break free from the cycle and get equipped with specific tools to help you beat anxiety for good
The Details
The cost for each session is $75 per week for 90 minutes.
The group coaching sessions are limited to just 12 people to keep the group small and ensure individual attention. You'll attend the sessions weekly until you are confident that you have mastered the techniques and are able to continue your life of peace and purpose on your own.
Discover the power of group sessions to dramatically increase your healing!
Are you ready for freedom, purpose, and fulfillment?
Click the button below to register.