Welcome, AVAIYA Attendees! 
Thank you for attending my seminar. I am excited that you want to take the next step to discover your core fear with "Digging for Gold." And I know that the little booklet I put together, "Quotes & Stories That Can Change Your Life," will prove to be a treasure to you in the years ahead.These are not ordinary quotes and stories; they truly have transformative power, just by reading them. As the Native Americans would say, there's "medicine" in these quotes.
Simply enter your information below and follow "the next steps" guidelines in order to receive your immediate download of the 2 resources! We hope they are helpful to you on your journey.
Your INTENSIVE Discount Code
Click the button below to learn more about the Deconstructing Anxiety Intensive and to register.
AVAIYA attendees receive $150 off the fall Intensive.
Simply enter coupon code AVAIYA in the discount code box at checkout for $150 off the cost of the October 19-22, 2023 Intensive.
Individual therapy with Dr. Pressman . . .
While my schedule no longer allows for individual therapy sessions, I am pleased to announce that I now offer 90-minute weekly group coaching on the Pressman Method for Deconstructing Anxiety – at a cost of only a fraction of individual therapy! My two Deconstructing Anxiety Groups are limited to just 12 people to ensure everyoen receives plenty of coaching from me. There is no minimum length of time to attend. You stay in the group for as long as is helpful to you. Go to ToddPressman.com/groupcoaching to learn more.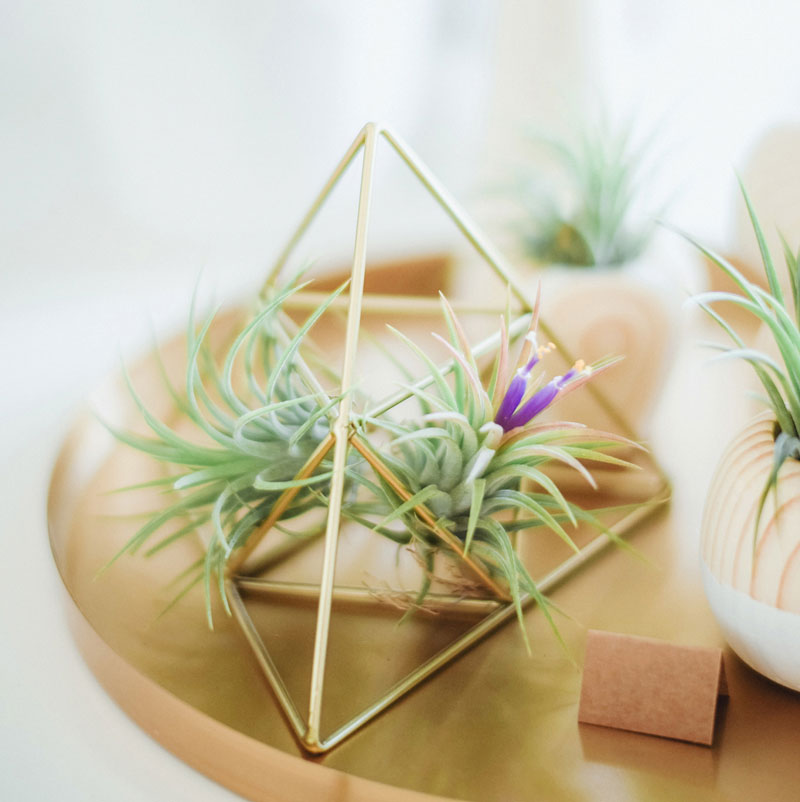 FREE WEBINAR
IWe offer one free webinar per quarter. The Deconstructing Anxiety Free Webinar is worth 1.5 CE's for qualifying health professionals (additional fee applies for CE's).
The free webinars are taught live on Zoom and offer a 90-minute overview of the Deconstructing Anxiety Method. Click the button below to learn more or to register for our next upcoming webinar.
DECONSTRUCTING ANXIETY INTENSIVE
For those ready to go deep into the methodology and tools – including plenty of time to practice the techniques – this small-group intensive features nearly 30 hours of live teaching from me.
Worth 30 CE's for qualifying health professionals. Click the button below to learn more.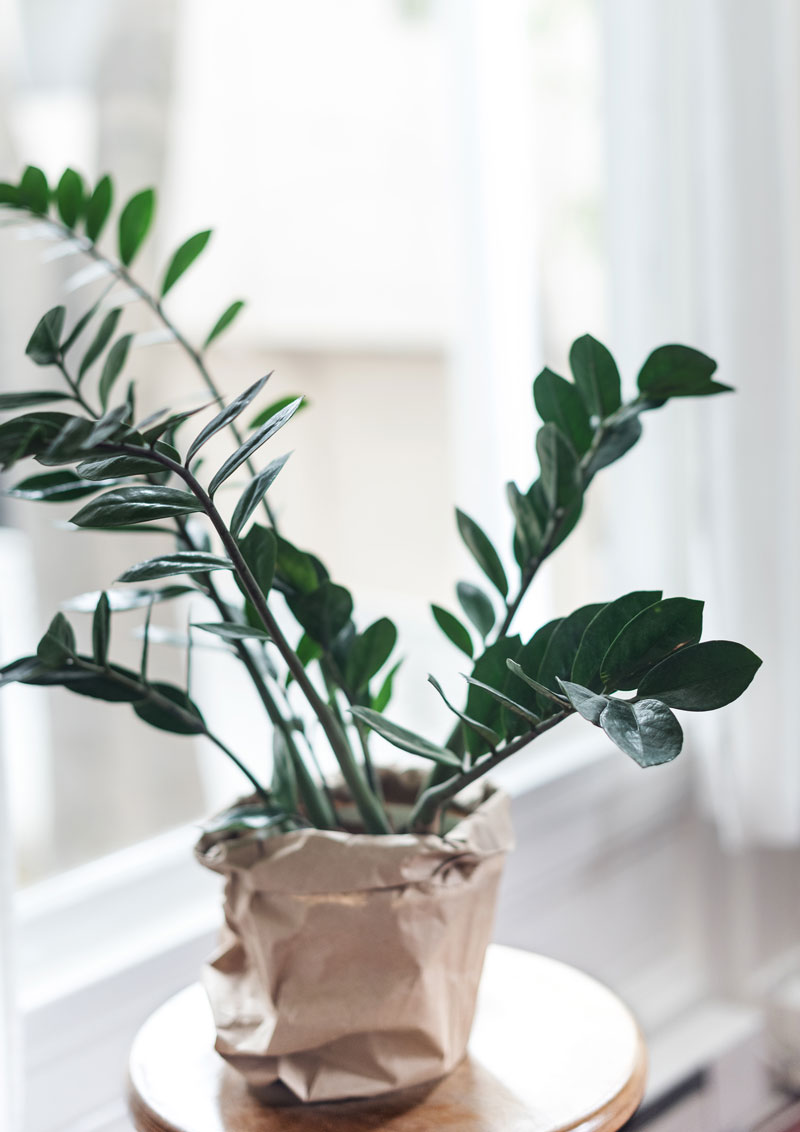 WEEKLY GROUP COACHING
For those who want work with me in an ongoing way (at a fraction of the cost of private therapy), I now offer 90-minute Deconstructing Anxiety weekly group coaching. There are 3 groups to choose from (though you must commit to attending only one group and not switching between the groups). We meet:
Mondays 10:30am to 12:00pm eastern
Mondays 5:00pm to 6:30pm
Thursdays 4:00pm to 5:30pm