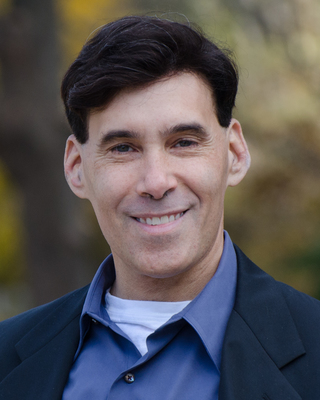 …are known for creating remarkable change—and very quickly. Whether you're interested in deconstructing your anxiety, creating relationships that work, or designing a destiny of profound fulfillment, you'll find what you're looking for here…and much more than you imagined once you experience these life-changing programs.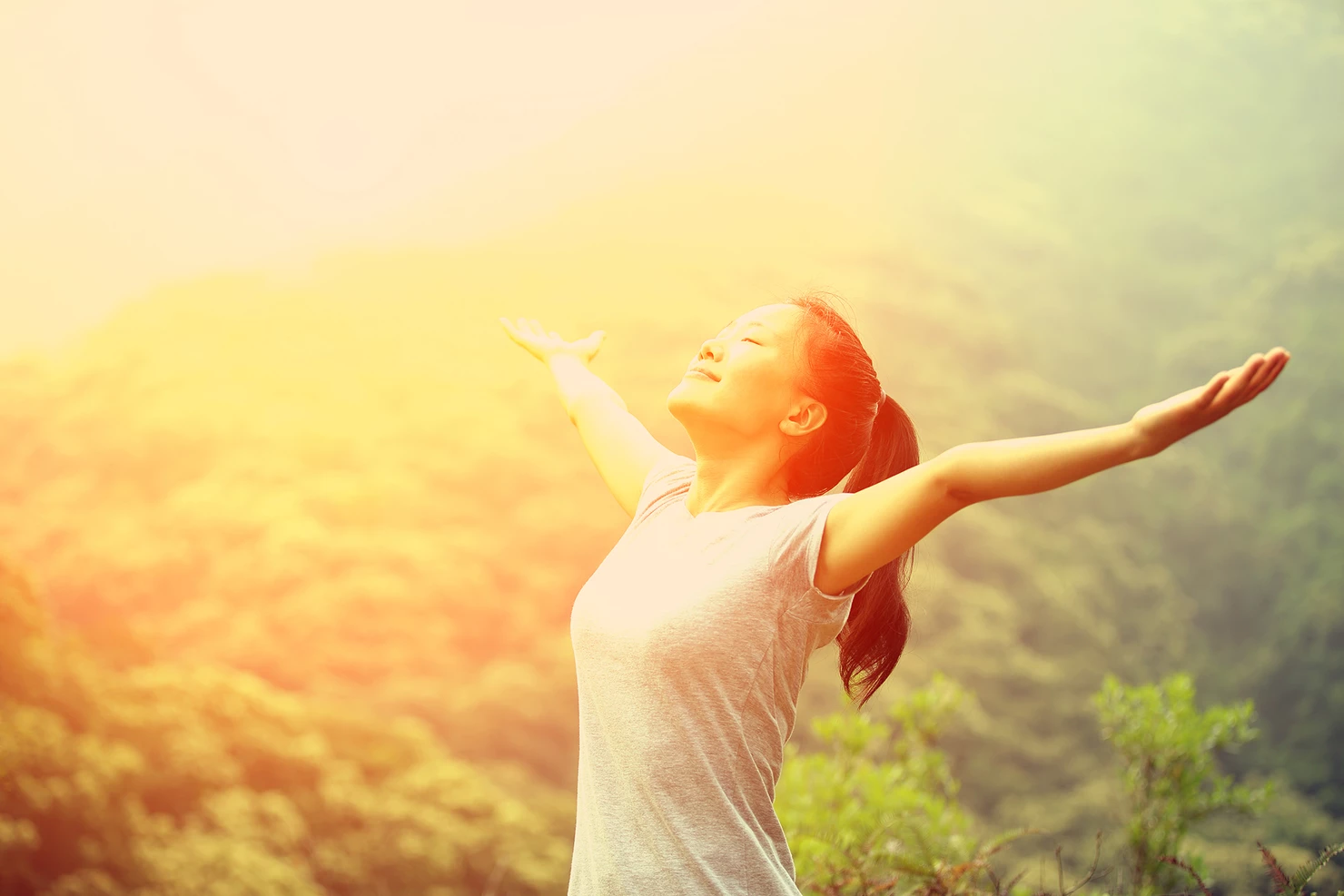 Deconstructing Anxiety Free Webinar
Join Dr. Pressman for this exciting, free seminar on the Deconstructing Anxiety Method.
Duration: 90 minutes.
CE credits: 1.5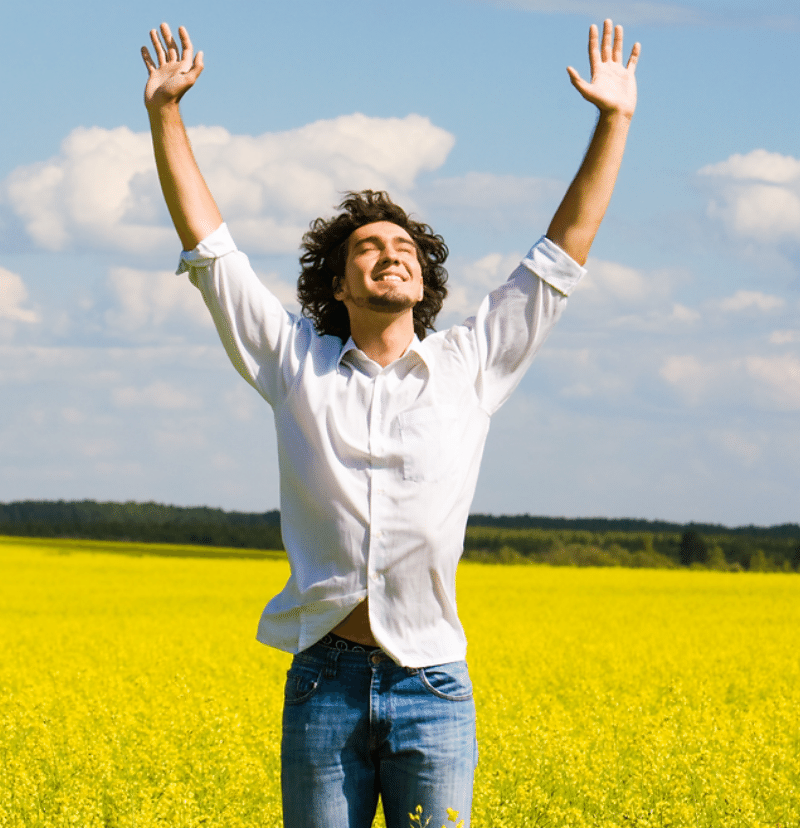 Deconstructing Anxiety Certification Program $999
The Deconstructing Anxiety Certification Program takes the practices of the "Deconstructing Anxiety" method to a highly advanced level. We will work intensively on mastering each of the techniques, both in applying them for ourselves and our clients.
Participants will practice with each other and with the facilitator, who will provide close supervision each step of the way.
Duration: 30+ hrs
CE credits: 30
Deconstructing Relationships Seminar $249
Perfect for all relationships (parent-child, peer-to-peer, work, dating, and romantic relationships). Step-by-step teaching to dramatically improve your relationships.
Each seminar is 7hrs 10min
CE credits: 6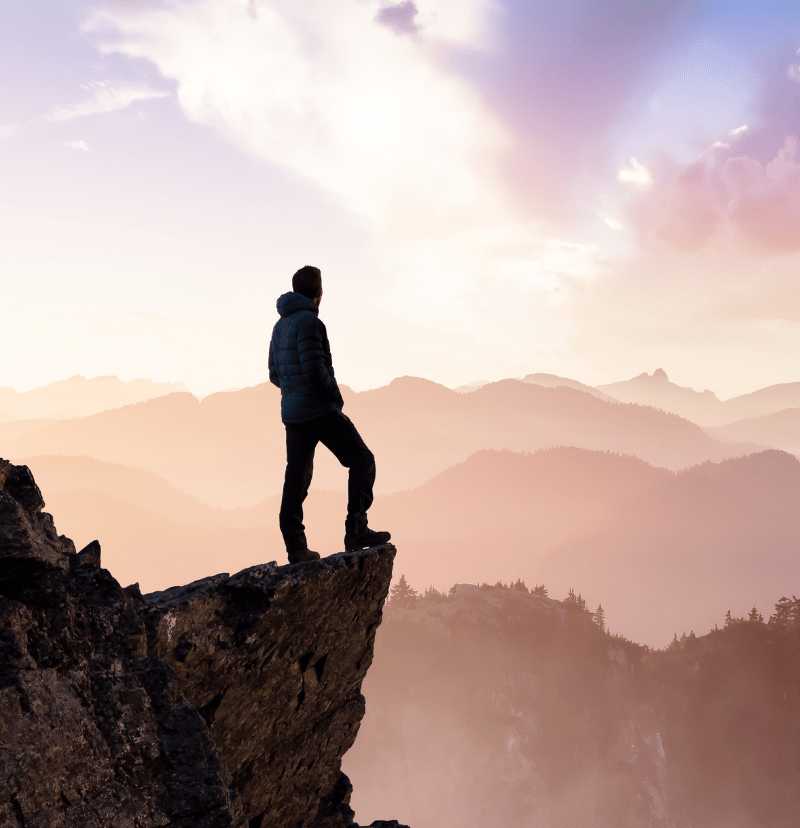 Destiny by Design $99
In this new seminar, we will develop mastery in choosing the thoughts and actions in alignment with our high purpose, and begin living it NOW. You will learn a 5-step process for Deconstructing Anxiety and living a life of profound meaning, purpose, and fulfillment.
Duration: 3hrs 15min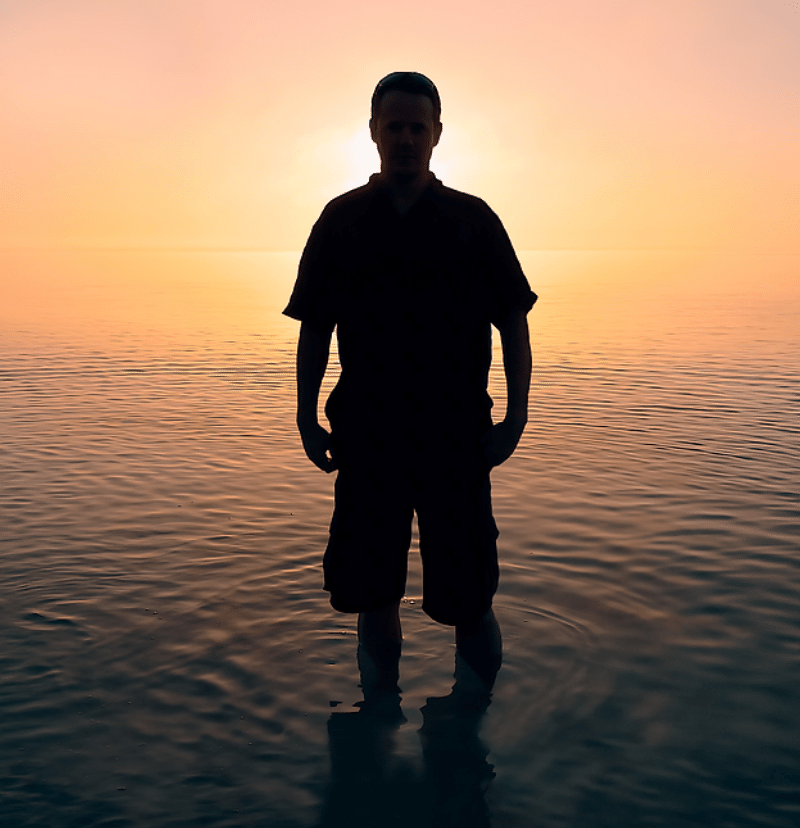 Deconstructing Anxiety Intensive $699
A groundbreaking, cutting-edge seminar for rapidly uncovering the root causes of anxiety in even your most difficult clients. You will learn never-before-presented techniques for releasing the resistances that keep anxiety alive, getting at their source and transforming them into a sense of high purpose and meaning, yielding powerful change and lasting results.
Duration: 30+ hrs
CE credits: 30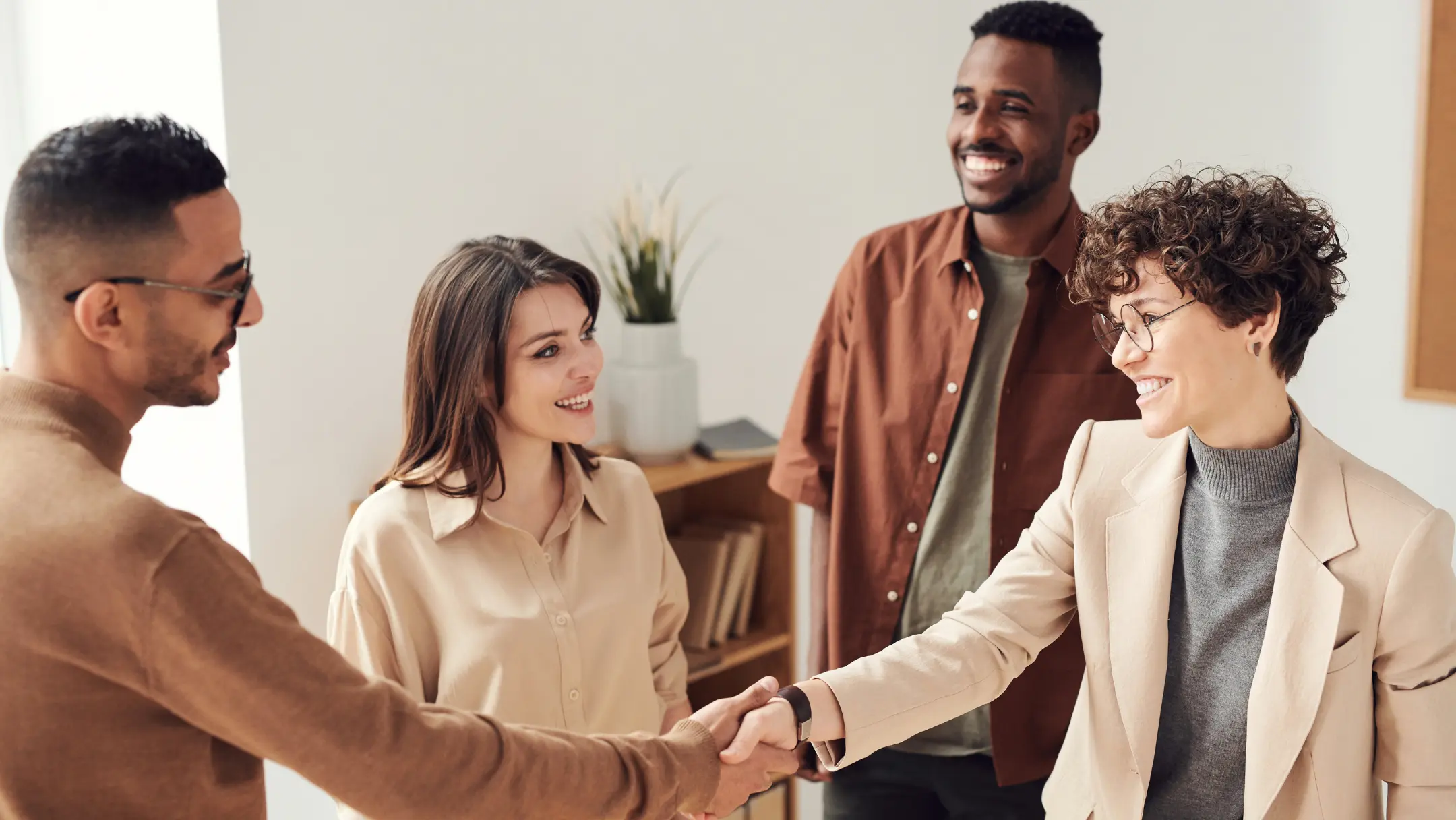 Online Group Coaching $75
Join the online group coaching community! We meet every Thursday from 3:00 – 4:30pm eastern
Duration: 1.5 hrs
Here's just a small sampling of what previous participants have said:
Incredible presentation!…Thank you!
Outstanding and ingenious. This is worth the world's attention
So much amazing information!
Thank you so much for all the valuable information you presented so passionately….Again, such a valuable presentation.
Phenomenal…by far the best seminar I attended at the conference.